Commercial Irrigation Installation
MICHIGAN'S BEST COMMERCIAL IRRIGATION SERVICES 
Is Your Business' Irrigation System Broken?
Having green, lush landscaping speaks volumes to your customers and is a visual first impression for them about your company. Elite Sprinkler Systems will help to replace, repair, and troubleshoot any problems that you are experiencing with your irrigation system.
SPRINKLER REPAIR
Your commercial sprinkler system is a large investment and one that should be treated as such when it needs repairs.
sprinkler heads missing, broken, or clogged
sprinkler not uniformly covering the entire area
irrigation system spraying onto sidewalks, buildings, or streets
controller wires worn or loose
pipes experiencing low pressure or leaks
If you have reason to believe your irrigation system is not functioning properly, we encourage you to contact our team today. By regularly maintaining your system, we can help ensure that you are saving water, limiting water runoff, and properly caring for your landscaping so it looks amazing year-round.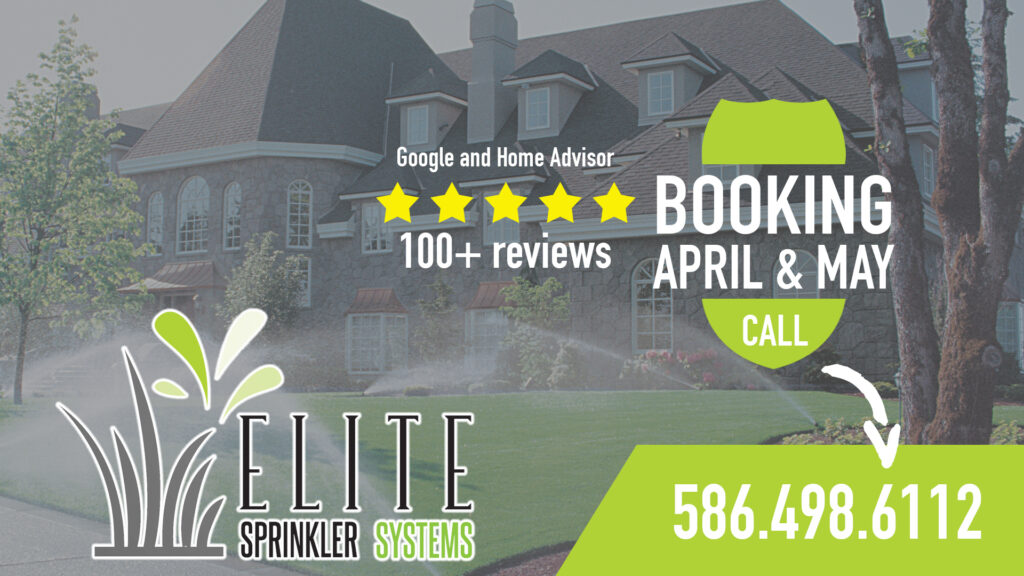 MICHIGAN'S BEST COMMERCIAL IRRIGATION SERVICES
We know how much you have invested in your lawns. Elite Sprinkler System understands how curb appeal will bring in loyal customers to your business in Michigan. We don't just go in, dig dirt up, put stuff in the ground, and get out. We take full responsibility for knowing where the utilities are in making your lawn as beautiful as it was before we arrived.
We Install Irrigation Systems Without Disrupting Your Established Turf and Plantings
You've invested a lot of money on your lawns in Michigan, and we will protect your investment by using the right machines in pipe-laying. Our experts will learn the lay of the land of your turf areas and planting areas to know the precise location where to install pipes that won't disrupt utility cables or the overall design of your landscape.
Control Your Irrigation Systems In The Palm Of Your Hand With Smart Irrigation WIFI Timer
Elite Sprinkler System understands how much time and energy it takes to run a business. Our team will provide you with the latest products on irrigation equipment from the best brands—Rain Bird, Hunter, and Irritol—,giving you more time to spend on what matters—your business. You can control your different properties in Michigan on your phone, whether you're in your office or on a business trip.
✓ Control your irrigation system with your smartphone or tablet.
✓ Start and stop manual watering without getting up from your desk and going to the controller.
✓ Turn off your scheduled irrigation during the rainy days on your device.
✓ Get notified right away if there are changes in your irrigation system's performance.
✓ View the full watering schedule by day, week, or month in calendar view
✓ Install a flow gauge to check real-time water flow measurement, telling you if water flow is too high or low. The feature allows you to know that there are potential issues in your irrigation system in Michigan, leading to an increase in your water bill.
How We Help You Reduce Your Operating Costs
✓ We will plan, design, and install an irrigation system specific to your turfs and plantings' needs. Your sprinklers will give the right amount of water, resulting in zero water waste, resulting in zero excessive water costs.
Our experts at Elite Sprinkler Systems Michigan will look at the plot plan from a builder or a landscape plan, or we can visit your lawn—which we think is the best way for us to come up with the perfect design for your specific property. The next step is knowing what areas are you most concerned about (the turf area, plantings area, or the whole landscape).
✓ Smarter watering
Your irrigation system in your lawns in Michigan can also automatically change the controller's watering scheduling based on the season, local weather, temperature, and humidity.
✓ Customize your systems based on what you have on your lawns in Michigan
You can schedule your watering zone based on the area. There are maybe areas on your property that get full sun or in the shade, and the plant beds on those areas each require a different watering program.
Let Our Certified and Experienced Technicians Install The Irrigation Systems of Your Commercial Properties
✓ Recreational parks
✓ Open spaces
✓ Sports complexes
✓ Schools
✓ Retail centers
✓ Streetscapes
✓ Large scale commercial projects
✓ National cemeteries
✓ Golf courses
Add More Curb Appeal Without Increasing Costs
Elite Sprinkler Systems in Michigan will help you expand your business by giving you cost-saving solutions on maintaining investments that are vital in bringing in more customers.
Call us right now, and we'll give you a hand in paving your way to higher profits with lower costs!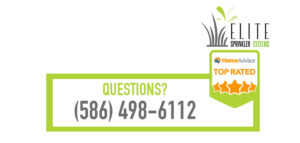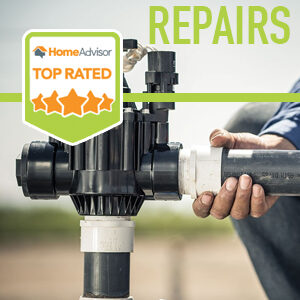 Michigan's #1 Lawn Sprinkler System Company
HOURS
M – F 9:00 AM – 5:00 PM
All services are by appointment
Copy Right 2020. Elite Sprinkler Systems.